Moms pics on old camera 2013 055_edited.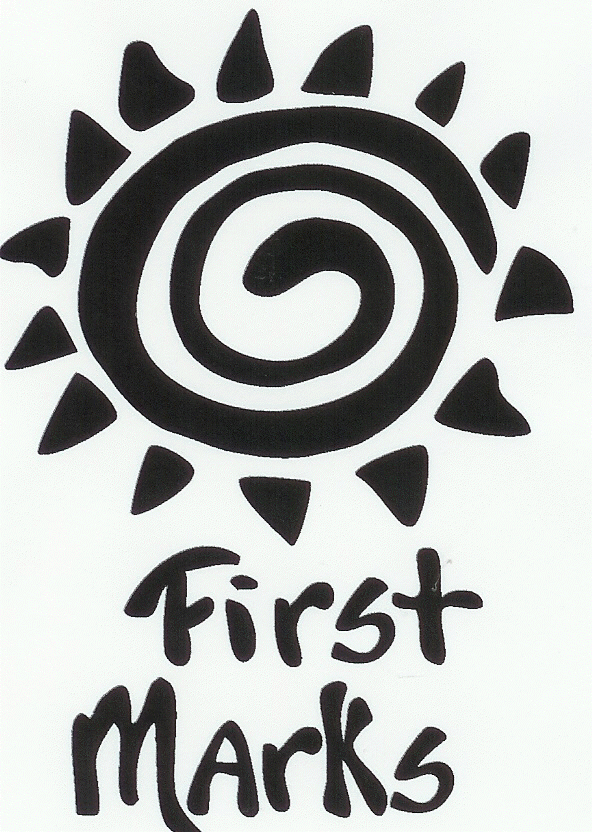 Virtual Zoom

Art Lessons

Available NOW!
Click on the classes tab to find the schedule!
Click here for registration
​
​
Virtual art classes foster confidence and independence through the process of creativity!
Come Make your Mark
at
First Marks Art Studio LLC
"Mary Beth is an amazing teacher! She taught me as a young artist and now I am an art teacher! "
-Cassandra
​
"I always recommend Mary Beth's studio for young peoples' classes."
-Pat M.
​
First Marks Art Studio LLC is a licensed, bonded and insured art studio. The owner and teacher, Mary Beth Swicord, is a former Fairfax County art teacher and still works with the Fairfax Country schools.
Due to the COVID-19 Pandemic, the studio is closed and will be offered virtually
Individualized Small Classes
Student Ratio is 6:1
Camp Ratio 10:2
​
First Marks is available to teach home school and private school programs!
​
Badge options available for Scouts.
​
First Marks Class Description
First Marks Art Studio LLC offers classes for children and adolescents: beginner, intermediate and advanced artists. The fundamentals of art are taught during the creative process that includes a variety of art projects. We will use various media: pen, pencils, markers, pastels, mixed media, acrylic paints, clay and more.
First Marks Art Studio LLC is a nurturing and fun environment which provides a rich palette of materials and subject matter for your child to excel. It is a small and unique studio where classes are limited to 6 children in order to provide individual attention. Professional art teacher, Mary Beth Swicord, has taught for 36 years.